Faster, More Accurate Shipping Document Processing Saves Money

With nearly 50 years of service, R+L Carriers has grown from one truck to a fleet of nearly 17,000 tractors and trailers. Family owned and operated, R+L Carriers is dedicated to providing superior service by anticipating their customers' needs and exceeding their expectations. This dedication to service has been the driving force behind the company's growth and continued success. While starting as a Central-Ohio-based carrier, its rapid expansion has made R+L into a global company and one of the largest freight carriers in North America.
Challenge
Process freight bills within 60 minutes of delivery
Speed communications between the office and fleet
Increase fleet MPG by monitoring vehicle and driver performance
Back office integration between home-grown legacy systems and third-party software
Improve oversight of routes, stop times, and ETA
Maintain a high standard of regulatory compliance regardless of any future changes
Simplify data capture at pickup and delivery to improve cross dock, linehaul operations and customer invoicing
For R+L Carriers to invest in the iGlobal technology, the payback had to be apparent. The iGlobal in-cab document management system lives up to expectations.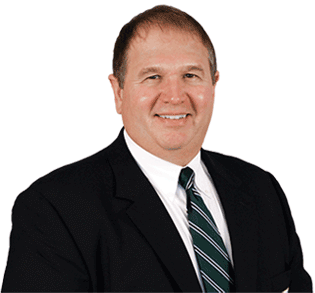 Bob Zimmerman, President, R+L Carriers
iGlobal Solution
The iGlobal Journey and industrial-grade scanners and Edge in-cab PCs provide rugged, yet affordable, customized solutions that improve driver and back-office productivity.
Successful Results
Bills of lading and delivery receipts are scanned while the truck is still at the customer's dock
The R+L Carriers office begins invoicing within seconds of driver scanning at the customer's receiving dock
Invoicing accuracy improved; processing time decreased; and invoicing costs decreased nearly 30%
Eliminated miscommunication with dispatch messages
Nearly $1 million a month in fuel savings.
Customer feedback has improved with better ETAs and billing accuracy