Troubleshooting Support
iGlobal LLC offers a variety of troubleshooting solutions from manuals to training videos. If additional guidance is required, a certified iGlobal LLC technical support representative is available to ensure customers are maximizing their use of iGlobal LLC fleet management systems.
Device Warranty and Repair
Each ELD and our scanners are warrantied to the original purchaser from the date of shipment to the manufacturer's specifications.Warranties vary by product. See your sales rep for more information. iglobal LLC has a hardware repair facility in Central Ohio.
Administrative Services and Resources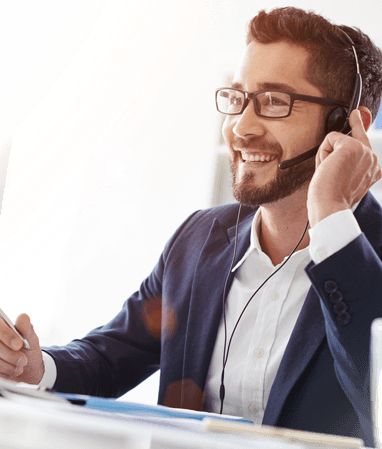 Let iGlobal LLC enhance your productivity and increase efficiency. iGlobal LLC offers administrative support to help customers accurately process billing functions and optimize fleet management.
Freight Bill Entry
iGlobal, LLC resources are able to process customer's scanned freight bills and invoice typically at lower costs and faster than competitors.
Secure Server Space, Hosting and Data Storage
iGlobal, LLC offers server space and hosting capabilities to meet customer's needs. iGlobal, LLC customers can access data stored on an independent, secured server 24 hours a day, seven days a week.
Data Reporting
iGlobal, LLC customers have access to a variety of reports and the ability to set alerts so that critical events won't go unnoticed.
On-Site Training and Custom Consulting
Regardless of location, iGlobal, LLC offers optional on-site training and installation, as well as customized consulting and support. iGlobal, LLC customers are top priority. iGlobal, LLC provides individualized training and support to seamlessly integrate solutions with customers' back-end systems.