iGlobal Offers Reduced Rates on Trailer Tracking to Offset Regulatory Changes
U.S. fleets are poised to undergo some radical transformations in the next year as federal officials and lawmakers prepare to overlay the trucking industry with stricter and narrower regulations intended to improve road safety and eliminate supposed transportation shortcuts.
While the industry's response to the news is mixed, most leaders agree fleet managers will have to take steps to ensure their businesses are properly equipped with the right technology to ride through the bureaucratic storm. One piece of technology increasingly attracting the attention of top fleet leaders is trailer tracking.
While electronic log requirements, time-on-road restrictions and other regulations loom large on the industry's landscape, iGlobal LLC is pointing fleets to some cutting-edge technological tools that will revolutionize the industry's bottom line.
The fast-paced technology company is offering for a limited time trailer tracking equipment that will offset some of the anticipated changes to the industry and that will help fleets with technological upgrades.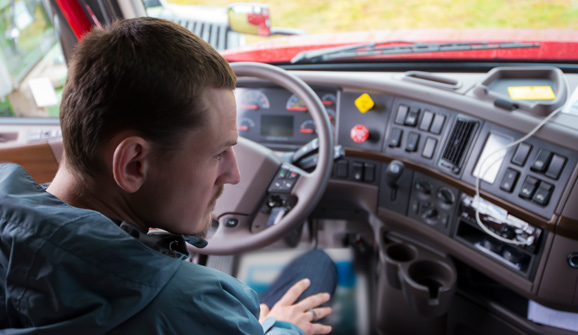 Orders must be 10 or larger to qualify to the price reductions.
Here's how it works:
Your choice of hardware, tethered X.1 or un-tethered X.5
$169.99 for rugged long-life deployment hardware
$7.49 per month per trailer tracked
48 month service agreement
Additional savings are available:
Buy 30 get three free
Buy 50 get five free
Buy 500 get 50 free
Buy 1,000 get 100 free
What does the campaign include?
Your choice of Sprint or Verizon cellular coverage
No roaming charge
One GPS ping per day
Free web portal access for viewing your assets
Geo Fence enabled
iGlobal LLC builds hardware and develops software that resolve critical business dilemmas, especially those involving fleet management and communication technologies.
Go to our Products tab or call today for a demonstration! We will continue exploring issues and events that shape the industry.
---