What is iGlobal?
iGlobal LLC is the future of communications technology for the transport industry. Our units are in daily operation in LTL, TL and refrigerated service and process more than 2 million documents annually from the in-cab scanners. The technology is proven, the reputation is documented and its value is undisputed. We know what it takes to stay a step ahead of the competition and remain profitable in an industry where real-time information can make the difference between failure and success.
---
Products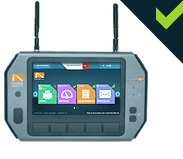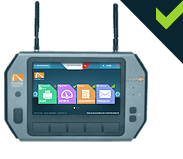 Fully functional in-vehicle computer with a driver friendly display. Process documents instantly, track real-time performance, reduce fuel costs, improve fleet productivity and Dispatch Communication Systems. Wifi capable, available with Sprint or Verizon cell modems. Features a durable aluminum enclosure.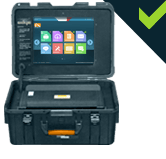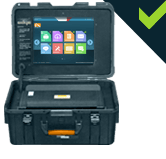 All-in-one portable device with 10-inch touch screen. Scan and upload your documents before the driver leaves the customers' dock, reduce DSO, improve productivity and be compliant with HOS. Built tough for light or heavy-duty use. Briefcase enclosure is steel reinforced for long life.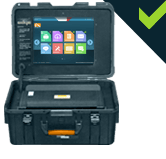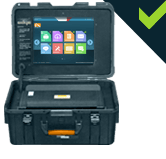 All-in-one portable device with 10-inch touch screen, computer and document imaging systems. A consumer-grade scanner makes for a lower cost. Uses minimal voltage. Built for multiple weekly shipments.
---
Services & Employment Opportunities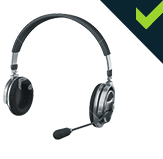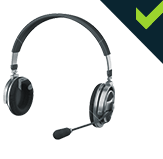 iGlobal LLC is a technology company specializing in the development of solutions for the transportation, logistics and distribution industries. Fleet Management, Business Consulting, Freight Invoicing, Data Storage, 24/7 Customer Care, device warranty and more, provide your company a solid platform to grow.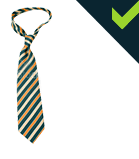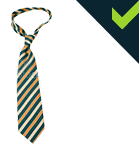 Be part of a fast growing IT company. Our success is built on patented technology, our hardware and software are industry leading, and our drive and determination is inspiring.
---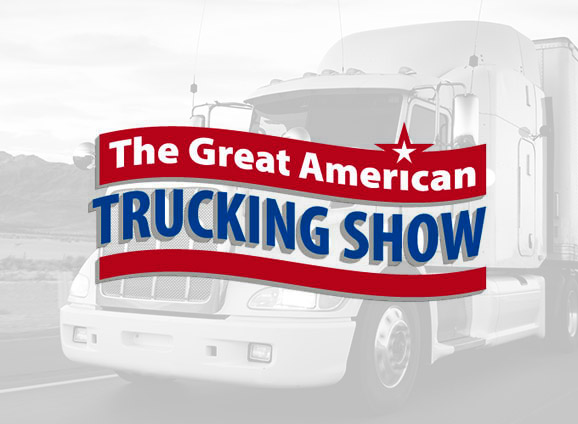 Representatives from iGlobal LLC will be attending The Great American Trucking Show Aug. 25-27 at the Kay Bailey Hutchison Convention Center in Dallas. Their exhibit will be at booth 18043....
View Article
---
Get Your Free E-Book
Want to learn more about life on the road? To recieve your copy of our free informational e-book please enter your email address below.