What is iGlobal?
iGlobal LLC is the future of communications technology for the transport industry. Our units are in daily operation in LTL, TL and refrigerated service and process more than 2 million documents annually from the in-cab scanners. The technology is proven, the reputation is documented and its value is undisputed. We know what it takes to stay a step ahead of the competition and remain profitable in an industry where real-time information can make the difference between failure and success.
---
Services & Employment Opportunities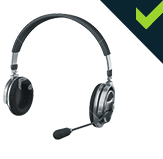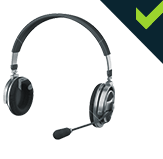 iGlobal LLC is a technology company specializing in the development of solutions for the transportation, logistics and distribution industries. Fleet Management, Business Consulting, Freight Invoicing, Data Storage, 24/7 Customer Care, device warranty and more, provide your company a solid platform to grow.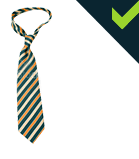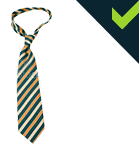 Be part of a fast growing IT company. Our success is built on patented technology, our hardware and software are industry leading, and our drive and determination is inspiring.
---
iGlobal LLC, a Technology Software and Hardware provider to the Transportation Industry, is proud to announce their ELD certification; you can find them on the FMCSA's website: www.dot.gov under "Certified...
View Article