iGlobal LLC To Present New Products at Great American Trucking Show
How do you recruit and retain good truck drivers? Answering that question will be the focus of The Great American Trucking Show Aug. 27 – 29 in Dallas. Representatives from iGlobal LLC will attend the show to help address that and related industry concerns.
iGlobal LLC – a technology company that specializes in providing solutions for the transportation, logistics and distribution industry – will have a booth at the three-day event to showcase three new products.
The event, covering more than 500,000 square feet of exhibit space, is being held at the Kay Bailey Hutchison Convention Center, 650 South Griffin Street. Representatives from more than 50 fleets are expected to attend the event, said iGlobal LLC president Eric Bauer.
iGlobal LLC will display three new technological innovations: the iVision X.1, X.2 and X.5.
The iVision X.1, a tethered tracking device with a 6-month rechargeable battery, is designed for reliable long-term deployments. The rechargeable lithium ion battery pack makes it easy for managing assets that are tethered to a 12- or 24-volt system but may sit disconnected for months at a time. The X.1 can be used with any vehicle, machinery, trailer or device that has a 12 or 24 volt power source.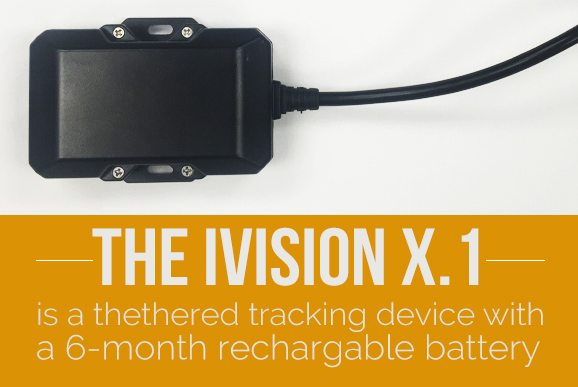 Benefits include:
Sprint or Verizon cell networks.
Six months with single message cycle per day on fully charged battery pack.
GPS positioning every three minutes when tethered power is present.
Includes latest location, breadcrumb trail and proximity search and Geo Fence capable.
Weather, temperature, humidity, shock and vibration proof.
Small size and lightweight: 2.15×4.33×1.59" and only 12 oz.
Superior GPS performance.
Superior internal antennas for both cellular and GPS.
Mounts virtually anywhere on the vehicle for easy inexpensive installations.
Over-the air serviceability with anti-jamming technology.
Web-portal viewing from the Internet.
Warranty: 12 months manufacturer defect.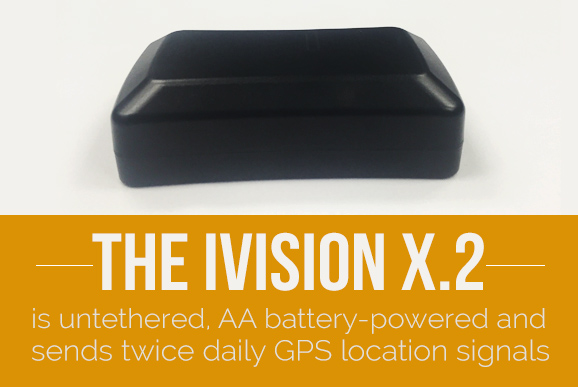 The iVision X.2 is un-tethered, AA battery-powered and sends twice daily GPS location signals. The iVision X.5 is also un-tethered and powered by a lithium ion long-life battery (lasting at least five years), which never needs recharging.
This iGlobal LLC tracking technology gives fleets the ability to know exactly where their shipments are.
The show offers several new events and attractions:
Show organizers have also added programs targeting driver health and wellness. The Landstar Fit for the Road Health and Wellness Pavilion will provide free health screenings and demonstrations on cooking, fitness and other health-related topics. Vendors will be selling healthy foods and products.
Contact us today for a demonstration of the Edge, a mobile data terminal that will take your fleet to the financial fast lane.
---