iGlobal LLC Wishes Everyone a Merry Christmas
Christmas marks a special time in our lives and in our hearts. That's why we at iGlobal LLC take this opportunity to express our deepest wishes to you and your family for a very Merry Christmas and Happy New Year.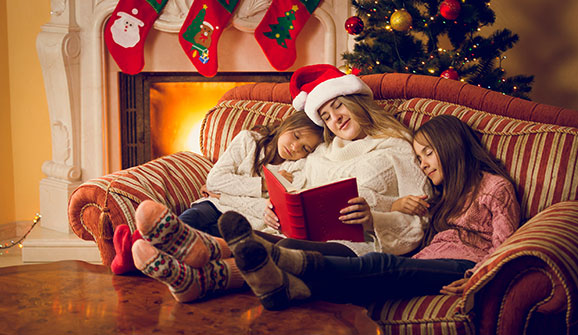 This is the season for good will, for connecting with families and friends, and for iGlobal LLC, for being thankful for our customers and all the people on our team who work hard to exceed your expectations.
Merry Christmas!
Your friends at iGlobal LLC
---