What Should Truck Drivers Eat To Stay Healthy?
Health experts have one resounding assessment of the average American diet: "Too many calories."
HealthDay.com cites several experts who are quoted as saying those same words, including Marion Nestle, professor of Nutrition and Food Studies at New York University; Melanie Polk, registered dietitian and former director of nutrition education for the American Institute of Cancer Research; and Barbara Gollman, a registered dietitian who used to be the spokesperson for the American Dietetic Association.
Despite the dietary overload, the average American diet also lacks many of the basic nutritional requirements.
Some Easy Tips to Truck Drivers with Healthy Living
We at iGlobal LLC understand the health challenges Americans face – especially those who make their livelihood on the open road as truck drivers.
The temptations to eat for convenience are tremendous, but by taking a few constructive precautions drivers can maintain their health and achieve top fitness.
Eating Healthy is about Making Good Choices
Livestrong.com urges drivers to go for fiber-rich foods that give the feeling of a fuller stomach and that have longer-range health benefits as well.
For those meals when you stop and dine, broth-based soups with vegetables or chicken noodles – with salads on the side – are great choices. These selections are also low in calories and high in nutritional value.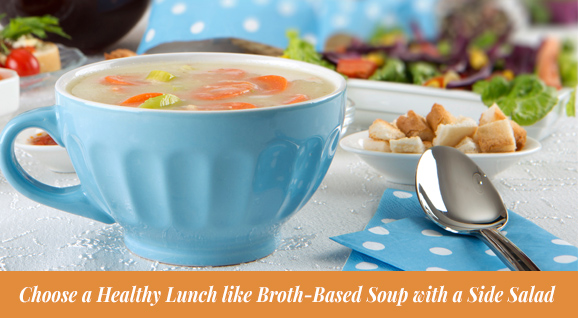 Lifeasatrucker.com provides some simple guidelines to help truck drivers:
Stop drinking soda and sugary drinks
Drink more water
Use spices and herbs, which raise metabolism
Do not miss breakfast
Eat smaller portions
Eat fruits and vegetables
Stop eating processed meats
Lifeasatrucker.com also states that an occasional visit to a fast-food joint is acceptable, although not advisable. In the event that the only options available are fast foods, most restaurants offer salads and other healthy choices.
Health experts suggest drivers stop by grocery stores and buy their food in advance of their trips.
Freight.about.com said these choices are ideal for shopping lists:
Pre-washed and cut vegetables, which can be eaten by themselves or added to the lettuce for salads
Whole fruit that is easy to clean, such as apples, oranges, plums and bananas
Grilled meat, such as chicken and turkey breasts
Thehealthytrucker.net lists nine healthy snacks for truck drivers:
Dry roasted and unsalted nuts. Loaded with protein and the good fat.
Dried fruit. Satisfies the sweet tooth.
Hummus and veggies. High in iron, Vitamin C, fiber and protein.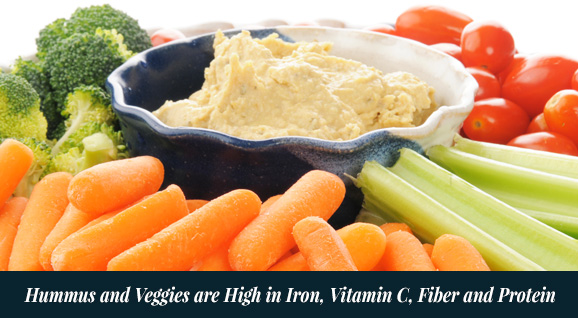 Energy bars. Avoid those with high sugar content.
Hard boiled eggs. Low calories and high protein.
Dry roasted edamame. Ths is fancy pants boiled soybeans. Low calorie, high fiber.
String cheese. Low calories and a good snack.
Rice cake with peanut butter. Low calories and very filling.
Beef/turkey jerky. Get the right kind. Watch the salt. High protein.
Eating healthy on the road isn't as challenging as it may seem on first glance. With proper planning and preparation, you can be flying down the highway loaded down with the healthiest selections on the landscape.
We hope you found these tips helpful. Do you have tips you'd like to share. Send them to us. We'd love to hear them.
iGlobal LLC is a technology company which specializes in providing solutions for transportation, logistics and distribution industries. We build hardware and develop software that resolves critical business dilemmas, especially those involving fleet management and communication technologies.
---