What We Learned from the Great American Trucking Show
We estimate more than 2,000 people visited our booth at the The Great American Trucking Show in Dallas, Texas. Most were there for live demonstrations of our MDTs (mobile-data-terminals), so they could see first-hand the functionality and services of our most popular products.
Top 5 Questions
Out of those 2000 visitors we noticed a common theme in the questions they asked. Most visitors asked:
Many visitors to our booth were interested in viewing the in-cab scanning feature of the MDT up close and were amazed to learn that freight billing and payroll could be done instantly.
Increasing Fleet Productivity
Our team enjoyed showing visitors how the MDT could resolve common issues. Notably the driver shortage is a hot-button topic as fleet managers have an increasing number of parked trucks because there are not enough drivers to go around. We've seen an estimated 10 percent drop in driver turnover in fleets using ELDs (electronic logging devices) because it cuts down on paperwork and keeps them on the road earning miles.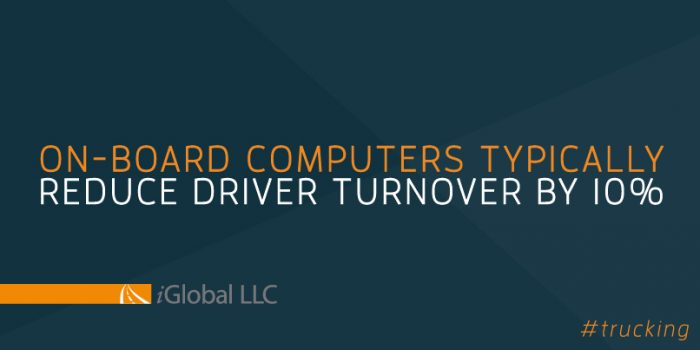 The in-cab mobile office features are designed to work with the terminal to be sure equipment is fully utilized, improve communication and speed, and transmit documents instantly thus increasing the productivity of each truck in the fleet.
In addition, in-cab computers are a tool to help attract and retain younger drivers along with owner/operators especially when they experience the benefit of receiving prompt driver settlements.
In case you missed us in Dallas, you'll have a chance to catch us Sept. 14-16 at the McLeod 2014 Users' Conference in Washington, D.C. Let us know what issue your fleet is facing when it comes making the transition to ELDs and we can help you find a solution. Connect with us on Twitter or Facebook and visit our website.
---